How Things Work...
What is included in a Box Lunch?
Roasted Turkey Breast slices on a soft roll with Cheddar Cheese, fresh fruit, dessert and bottled water (condiments on the side)
What is included with the Grilled Caesar Salad?
Grilled Breast of Chicken, Romaine, House made Croutons, shredded Parmesan, fresh fruit, dessert and bottled water (dressing on the side)
Can I buy lunch the same day?
Lunches can be purchased day of at an additional charge.
Is PAYPAL and Credit Card the only way to pay for lunches?
Yes
​​More information below: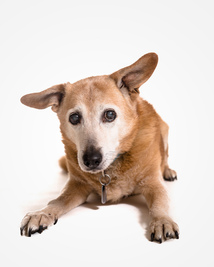 ​Field Trip: Field trips are usually planned months in advance and involve constant updates. Remember to order a box lunch on those days.

Sick Days: No credit will be issued for individual sick days. Credit will be issued for lunches if the child has been out a full week.
​
Stress Free Lunch: Please let your child know that we welcome them (with the appropriate permission)in the kitchen to check on their menu, communicate a message from home or discuss anything that affects their lunch. If we do not know your child is having a problem with lunch we cannot fix it. Lunch is supposed to be stress free and fun!




---